Rev. Steven R. Geske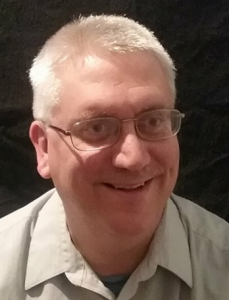 Please welcome to Emmaus, the shepherd God has chosen for our flock, Rev. Steven R. Geske.  Pastor Geske and his wife, Cathie are both natives of Northern Illinois.   Pastor Geske graduated with his Masters of Divinity from Concordia Seminary, St. Louis in 1996.  His first call was to Lutheran Church of Holy Trinity in Macon, Georgia.  From there, he returned to the Northern Illinois district to serve at Messiah Lutheran Church in Chicago.  Most recently, he was vacancy pastor at Immanuel Lutheran in Freeport, Illinois.
Pastor's wife, Cathie, is a secondary science certified teacher who is active in LWML, is a singer, has played in bell choirs nearly all her life, and enjoys visiting sick and shut-ins.  We welcome them to the Emmaus parsonage where they will live with 2 of their adult children.
President Scott Norris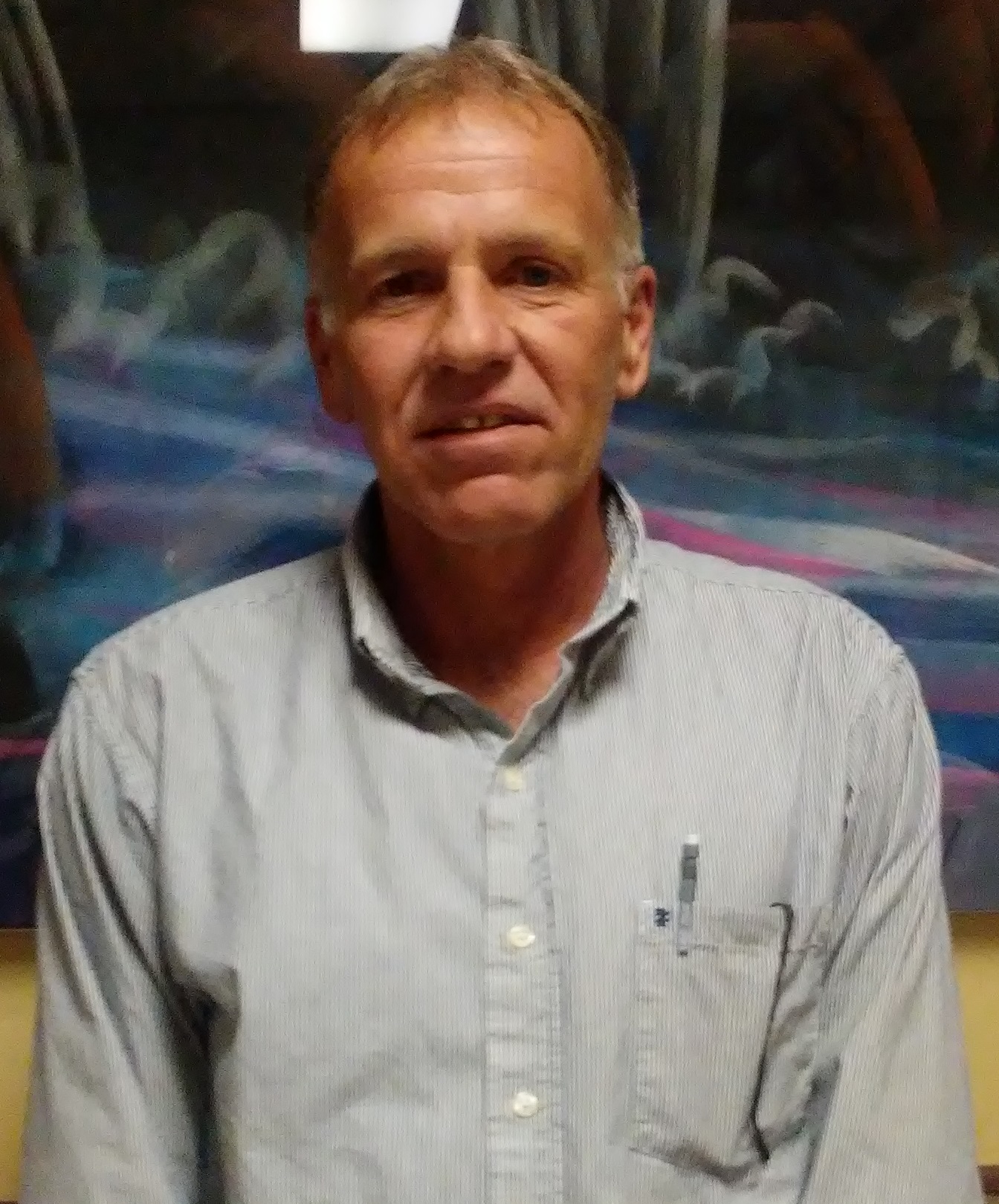 Scott Norris is currently serving as President for Emmaus. He has been a member of Emmaus for over forty years. In his time at Emmaus, he has been on several boards, including the board of elders, many project teams, and most recently was a member of the Call Committee.
Scott has been employed by Sauder Woodworking for 36 years where he currently is the Manufacturing Operations Manager for the IKEA business segment. He has an Associates degree in Business Management from Northwest State Community College. When not working, Scott enjoys spending his time visiting the kids, fishing, working on the house, or sitting on the couch cheering on the Boston Redsox.
Scott and Anna have been married for 29 years. Anna is employed by the Filling Home of Mercy. They have a daughter who is a sales rep living in the Columbus area, a son who is a school teacher and baseball coach in Goshen, and the their youngest son is an architectural student at BGSU.
Treasurer Bev Schlosser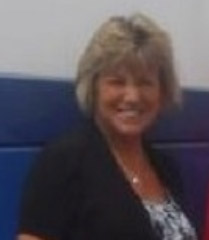 Bev began serving Emmaus as treasurer in Sept of 2017. She has been a member of Emmaus since childhood and celebrated her confirmation with Pastor John Moyer in April 1967. She has served on many church boards throughout her life and is currently serving on the board of education. She enjoys helping out where needed.
Bev retired in 2012 from the Fulton County Treasurer's Office after serving there for 28 years. Prior to that, she worked in the banking industry for 15 years. She married Brooks (deceased 2012) in July 1975 at Emmaus and they were blessed with 2 sons. She is enjoying retirement spending time with family and friends and also enjoys working outdoors.
Administrator Tricia Zesing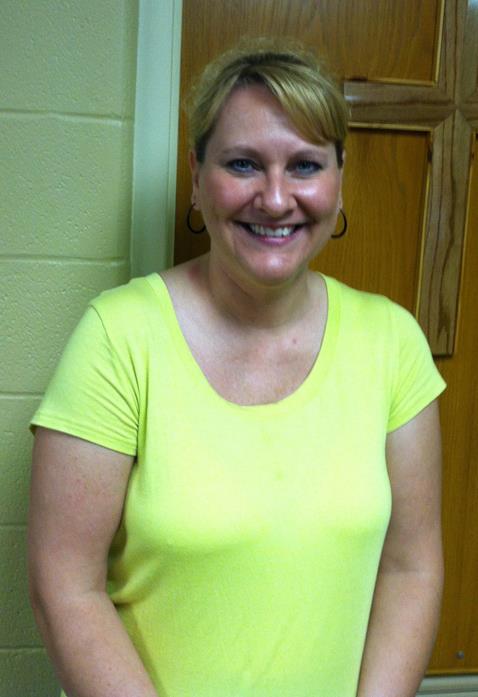 Tricia Zesing is our Administrator / Assistant Treasurer. Tricia had experience as office manager at a family-owned business, where she had responsibility for all financial and secretarial work for 16-1/2 years until the business closed. She has volunteered as Treasurer of a church and has experience with accounts payable, payroll, and tax preparation. She was employed as a church secretary responsible for production of weekly bulletins and monthly newsletter and other secretarial function. Tricia has an Associates degree in Accounting from Northwest State.
She is married and has 3 children and lives in Archbold.